After witnessing all the hype on social media, Josh and I finally had the chance to go see The Greatest Showman last night. And to say we're obsessed is the understatement of the year. For real. I'm so glad that I now know what all the well-deserved hype is about.
Honestly, there was no doubt in my mind that I was going to love the movie. I love all things musical. Plus with a cast that included Hugh Jackman, Zendaya, Zac Efron, Michelle Williams, and Hawaii-born local girl Keala Settle, there was no way that movie was going to be bad. But I guess I wasn't prepared for how obsessed I would be with it! I laughed, I cried, I sang the songs all the way home, and I want to see it again ASAP. Seriously, I'm so obsessed with it that my first thought was to write a blog post about it. So here we are.
Photo By Marja van Bochove via StockPholio.net
While I loved the showmanship and all around drama of The Greatest Showman, I'm not really one for Circus/Carnival type books. I mean…at least I wasn't. Now, I want to read ALL THE CIRCUS BOOKS! If you're in the same boat as me, I've got a few books I think you'd enjoy
The Night Circus by Erin Morgenstern

This book has been on my TBR list for far too long. I even OWN this book. I just have never gotten around to reading it. I think it's time for a change!
Miss Peregrine's Home for Peculiar Children by Ransom Riggs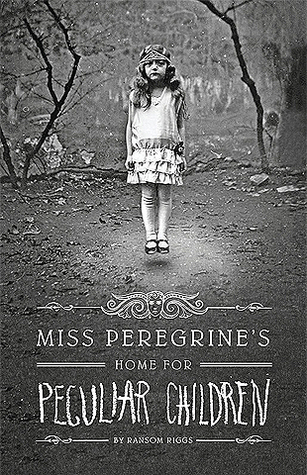 Ok, ok…this isn't a circus book. However it is a book about peculiar children. These children are all unique and special in their own ways. The same could be said about Barnum's "circus freaks" showcased in the movies. I love the entire Miss Peregrine series, though. 10/10 Would Recommend!
The Life of P.T. Barnum by P.T. Barnum

I feel like this list would be incomplete without a book about the man himself. While I knew next to nothing about P.T. Barnum prior to seeing The Greatest Showman, I think he is an interesting man. He built an empire for himself and I'd love to read about how he did it from his point of view.
The Barnum Museum by Steven Millhauser

This book of short stories has mixed reviews on Goodreads but I think it may be worth giving a read. Fictional stories about the Barnum Museum's "freaks"? Yeah, I'll give that one a try!
Water for Elephants by Sara Gruen

If you're in the mood for a love story, I believe that this is the book you're looking for. Water for Elephants is another one that has been on my TBR for what seems like forever. I hope that I'll finally get to read it now that I'm on a circus kick!
Caraval by Stephanie Garber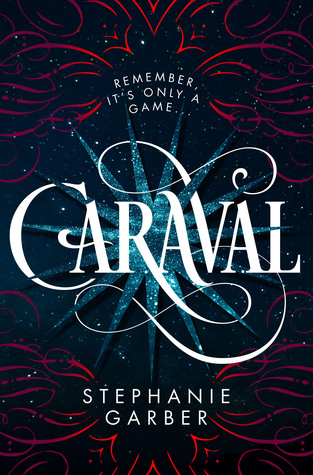 I kinda feel like this list would be incomplete without a Caraval mention….so here it is! I've been picking up Caraval and putting it in my cart pretty much every time I go to Target (which is a lot), but I always end up having to put it back for one reason or another. Maybe next time, I'll convince myself that I need it!
If I Ran The Circus by Dr. Seuss

Would I be a part-book, part-mom blog if I didn't throw a book for the kiddo's in here? I think not! First of all, anything Dr. Seuss is a classic! Second, this is one book I've actually read to my kid! She's only two and can't quite understand the concept of a circus, but we had fun laughing at all the silliness.
So there ya have it! 7 book recommendations for you if you loved The Greatest Showman. If you pick up any of these books, like I plan to, I hope that you enjoy them.  Did I miss any books that you think should be on the list? Let me know in the comments!
Until Next Time,